We are active members of the Fanad Coastal Group. We help to organise and participate in twice yearly big cleans of peninsular and regular local beach cleans. Littering in the area is a long standing and worsening problem and we are committed to working alongside our community to tackle the issue.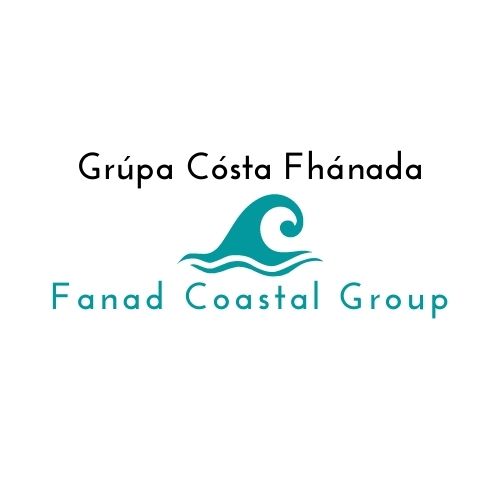 Helen is an active organising member of the local Muddy Boots gardening Club.
We sponsor the Fanad Festival annually.
We choose to buy locally when this is possible.
We use Letterkenny based, Duds 'n' Suds for our laundry.
Our guest information folders were created by Fanad based 'Carraignaron'
Signage around the site was created by Simon Woodcraft, Falcarragh.
Our yurts were purchased from Ireland based LPM Bohemia
Supplies and materials are purchased from Kerrykeel based Homeland or Fanad based Sean Macateers.
Heritage
Our house was restored to its original condition using traditional materials and methods.
We have a number of historical pieces of farm machinery around the site including flour mill and potato picker
The stone wall around our house was restored to its original condition using stone from the site.