We are proud business supporters of the All Ireland Pollinator Plan. We have followed their guidelines to adopt a range of strategies to support pollinators.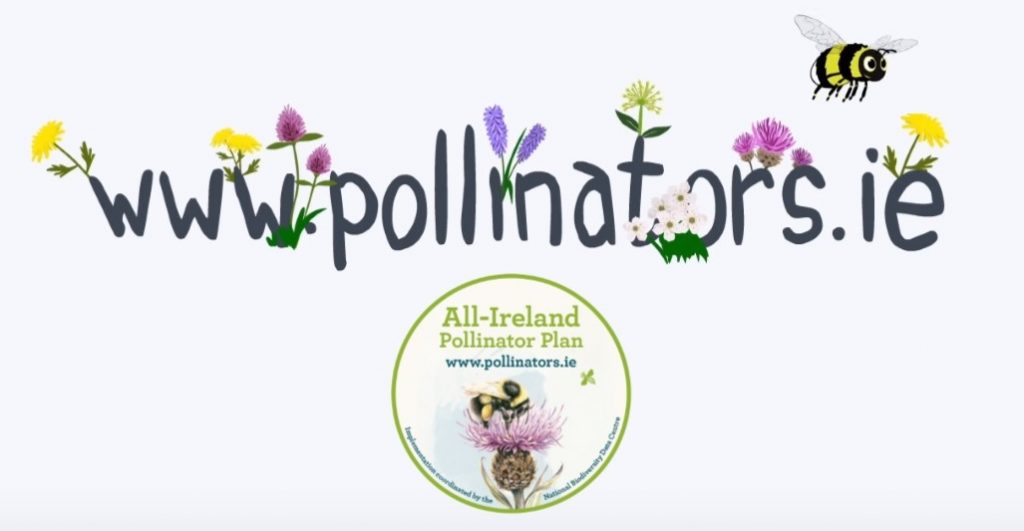 Hedgerows – we maintain the existing fuschia, hawthorn and honeysuckle hedgerows on the site.
We have introduced bird nesting boxes and bat boxes around the site.
We leave a number of exposed south facing banks for solitary bees and have drilled extra holes in south facing tree stumps and logs.
We have bug hotels around the vegetable garden.
We rotate our vegetable beds and leave plants to go to seed.
We choose pollinator friendly plants and use companion planting in the vegetable garden rather than any chemical control.
There are many untouched/rewilded areas around the site
Low mow – we mow paths and areas late and infrequently and have areas of grassland that remain untouched
We do not use chemicals for weed control on paths and driveways – for this we use a flame gun and manual weed control
We have six composting bins plus a wormery and produce our own compost for our vegetable garden.